Mission
TeamingWorks equips individuals to strengthen their natural talents, enabling them to increase their effectiveness within the teams they are part of, and empowering them in everyday life.
"Hello, I'm Karen, the founder of Teaming Works.
For the past thirty years I have been part of, lead, and managed teams. I've partnered and collaborated with teams from different organisations, and managed managers within the organisations I've worked in.
Common to every workplace was the need for people in teams to be intentionally developed; so they could to do their job well, interact well with others, and for their own well being.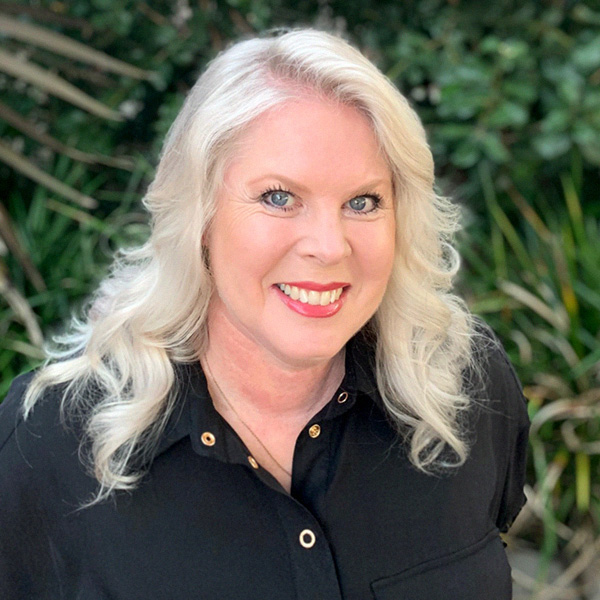 When the individuals within teams were recognised for their natural ability, they had greater personal satisfaction, worked more collaboratively and were more productive.
When this recognition didn't exist in teams, individuals often struggled, were frustrated and dissatisfied.
I knew I wanted to dedicate myself to helping people become the best version of themselves and thrive within their teams, so I sought out the best tools for teams and became a 'Certified Strengths Coach' (Certification ID 21831_21) through the Globally recognised Gallup organisation.
Many managers, leaders and CEO's find it difficult to devote time in developing their teams on top of all their other responsibilities. These responsibilities and visionary goals, are real and demanding, so partnering with Teaming Works can help share the load.
Focusing on coaching and developing is my passion. I help the vision of your organisation come to life through the people in it; helping each individual to have the opportunity to be part of something bigger than themselves.
It is a privilege for me to invest into individuals and teams in seeing purpose and vision align.
Let's grow, learn and discover how to become better together."
Karen Horn
Founder